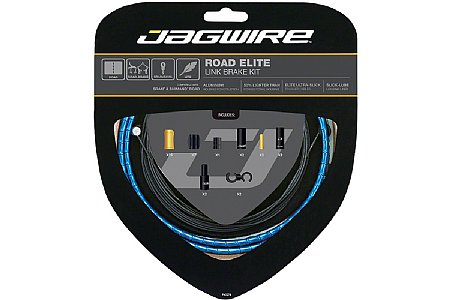 Light, smooth and powerful
These are expensive cables no doubt, but they're effectively a buy once product because the sealed lubrication keeps them lasting a long long time. Performance is absolutely top notch in terms of low cable friction, good modulation and slippery smoothness. You'll also lose a good chunk of grams with these if you're coming from traditional housing. All said and done, they're absolutely worth the cost premium.
Thank you for your feedback.