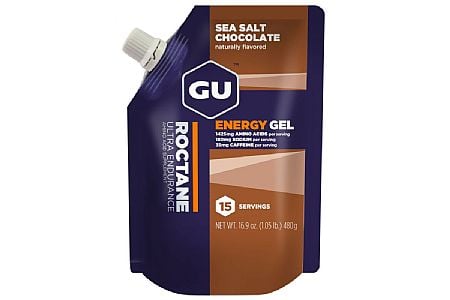 Competitive Racer
Boston, MA
1 of 1 customers found this review helpful.
Saves money and reduces waste
Can be a little messy, but the flask is easy to use and the money savings and waste reduction makes it well worth it for me. The sea salt chocolate flavor is my favorite!
Thank you for your feedback.