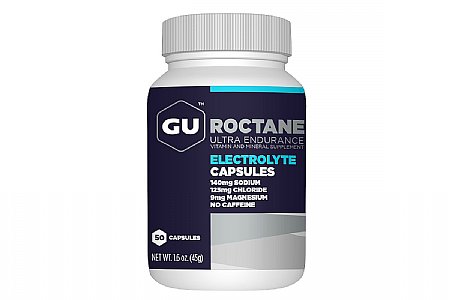 Cycling Enthusiast
Dayton, Oh
Got me through the tough times
I use these for events where the is supplied via my camel pack. Putting sugary electrolyte mixes in the camel pack is a quick way to ruin a bladder. I can carry several of these in my kit and take in timed intervals to supplement my electrolytes. Worked like a champ for the Dirty Kanza!
Thank you for your feedback.
1 of 2 customers found this review helpful.
Replacement is key
Had serious problems with cramping during gravel races. Thought Id give these a try typically 2 tabs prior to start, then 1-2 tabs Q 1-4 hours depending temperature and exertion. Now Im standing on the podium. Not really, but at least Im not cramping.
Thank you for your feedback.