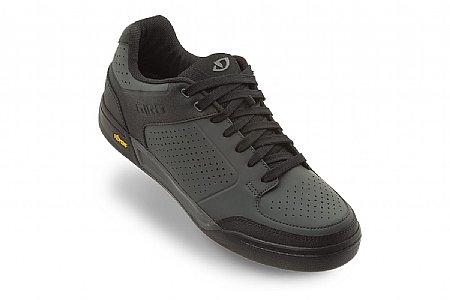 Cycling Enthusiast
Point Judith RI.
Nice shoes for flat pedals.
I removed the clip pedals from one of my bikes and put on a set of flat pedals for every day casual riding . I was looking for something that fit good and with a good grip on the pedals. These shoes fit the bill the soles are stiff good contact with the pedals non slip and good power. I purchased them at or near the end of the riding season here in the north east only been out a few times with them and was pleased with them.
Thank you for your feedback.