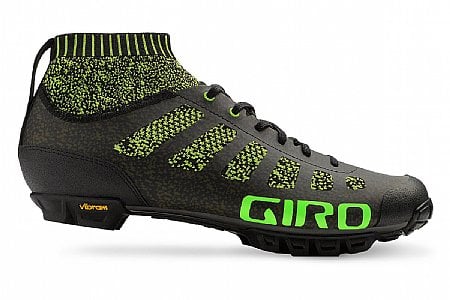 1 of 5 customers found this review helpful.
Decent product
Shoes are great overall haven't had the opportunity to take them out in the rain yet so can't add on water resistance. Mine did not come with arch support so i don't know how those are like had them for about 3 months haven't ripped or torn. I have only been in one accident where i flipped over my bars they barely scratched and i switch from road to fixed
Thank you for your feedback.