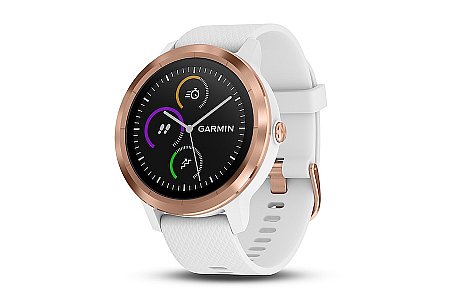 3 of 4 customers found this review helpful.
Versitile watch with many features and options beyond HR and time
Wanted a bit more of a stylish watch for everyday wear. Having multi-colored bands is a great option and I like the rose gold face. It's a bit more dressy than black or stainless.
Love the GPS when just out for a walk, shows my location on Garmin Connect just like my Edge 810.
Easily pairs with Garmin to show daily activity and iPhone to receive text messages and alerts for Ring doorbell. Able to control music on iPhone without picking up my phone.
It's a bit pricey but I'm very happy with it.
Thank you for your feedback.