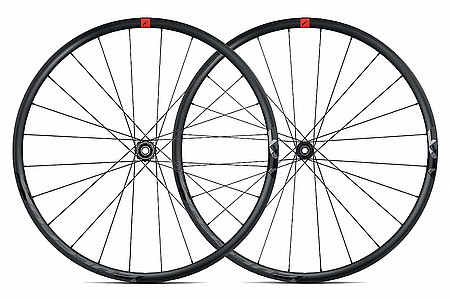 1 of 1 customers found this review helpful.
Working great
These wheels replaced the stock wheels that came on my Bombtrack cross bike. I've ridden the bike 2300 miles since January 2022. No problems so far, they have stayed true the bearings don't have any play. Very satisfied.
Thank you for your feedback.