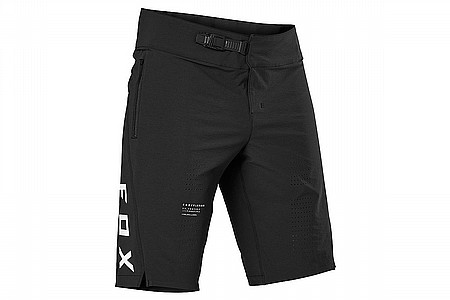 User submitted reviews
Review by BikerInUtah

Good slim fitting shorts for the price

These shorts are not as long or baggy as other options so for those who like to where knee pads you're better off looking elsewhere. For those that don't where knee pads and want something on the slimmer side and just above the knee then these are pretty good shorts. The things I like are the waist buckle which is easy to adjust and holds the shorts up without the need of a top button. The basic zip pockets work just fine, but I would like to see the zippers to be on the smaller scale to keep it streamlined and not scream zipper here. The fabric is a bit noisy but you don't really notice them on the trail and is on the lighter side which is good for warmer days, but not maybe for extremely hot days. I haven't taken a fall or snagged it on anything so the jury is still out as to there durability but I think they'd be fine under most scenarios.

Thank you for your feedback.