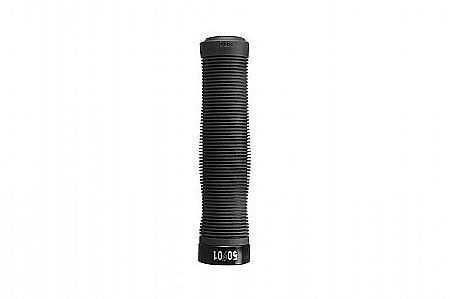 Cycling Enthusiast
Columbus, MS
0 of 1 customers found this review helpful.
Still some numbness in hands with Fabric Magic Mushroom Grips.
Replaced Ergon Enduro grips with the Magic Mushroom Grips, and numbness in hands while mountain biking has subsidedimproved, but still have some numbing problems. This would of course vary from person to person. I would recommend the Fabric grips for a improvement but not a total cure for numbing of hands. Also, the Fabric grips are longer than the Ergon grips resulting in a narrower effective handle bar width and the bars feel a little smaller with the longer grip length.
Thank you for your feedback.