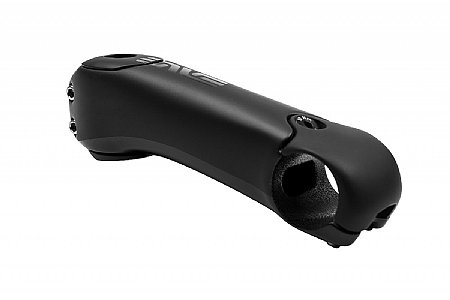 Cycling Enthusiast
California
Stiff & Adjustable
This stem is very stiff and the adjustable angle shims are a really cool concept if you like to tinker with your fit. The overall package is a bit heavy, but when paired with the matching computer mount it's a very slick setup and worth the extra grams. Features nice simple unobtrusive graphics that should suit any build.
Thank you for your feedback.
0 of 1 customers found this review helpful.
Beautiful stem
Made a larger impact on the overall look of my bike then I anticipated. I was most interested in this stem because I like the -12 option since it makes this stem virtually horizontal.
Thank you for your feedback.