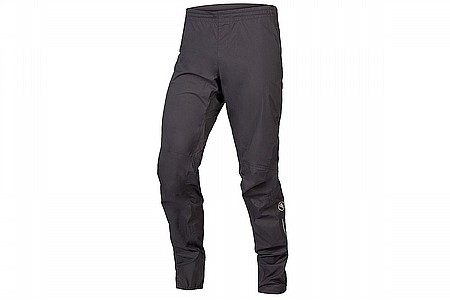 Daily Commuter
Portland, OR
Stellar performance rainpants for commuting.
I�m 5�8�, 33-34� waist and 30� inseam and use a size L. I wear these over work pants (medium thickness chino style typically) and the L works perfectly. I love the ankle zippers for a good fit over my winter cycling shoes when zipped down, and when zipped up I can easily remove the pants over my cycling shoes. No leaks at all during rainy commutes, and they breath well to minimize any condensation inside. I love the cut, with a high back to protect against rain from getting in. I would not hesitate to buy these again.
Thank you for your feedback.