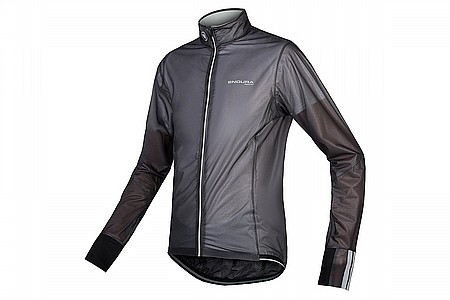 Cycling Enthusiast
Corvallis, OR
The XL had a slim cut
I had to return the jacket as it did not fit. The dimensions state the chest is 45" and i am a few inches smaller than that. I felt like I was putting on a small sized jacket. I bought two of the jackets and they were both much smaller than an XL.
The jacket looked like another durable Endura products. I like the Endura stuff I have bought.
Thank you for your feedback.
Competitive Racer
Monterrey , Mexico
2 of 2 customers found this review helpful.
Great jacket, it is great for all type of weather specially rain.
It's a very lightweight jacket and protects from all types of weather. It can be a better product if it was more breathable. Still is my favorite jacket
Thank you for your feedback.