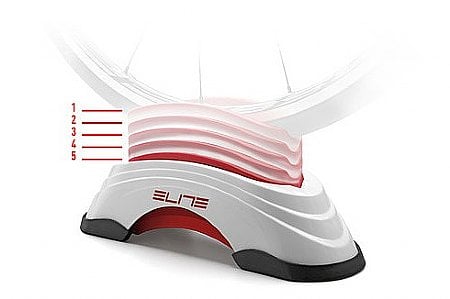 User submitted reviews
Review by Colin

Adjustable for Specificity and Comfort

Solid product for a nice stable front wheel platform that affords different heights for challenging muscles more specifically to gradient or to make a trainer ride that little bit more comfortable. Definitely a nice little piece of kit.

Thank you for your feedback.