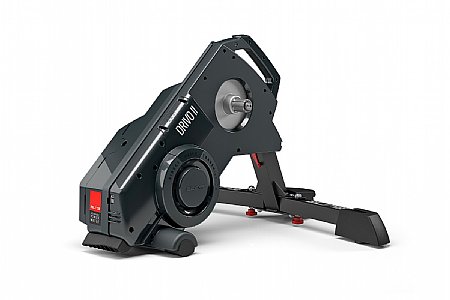 Exceptional Trainer
This trainer has been with me the last 11 months. It is solid, well built and dependable. I went to this model after asking fellow Zwifters their experiences and of course for the price point with the discount offered at the time. The retail price IMO is comparable to the other heavy hitters on the US soil. Elite is highly regarded in Europe and after owning one, I understand why. This model will give you all the interactiveness you will need when attempting climbs. Being an avid cyclist I can still only handle this trainer at 75% of the actual gradient while riding on ZWIFT.
If you are undecided and can save a few dollars on this model then go for it.
ELITE also has a phone app with a high level of training, GPS, work outs etc already available of you need these as well.
Thank you for your feedback.