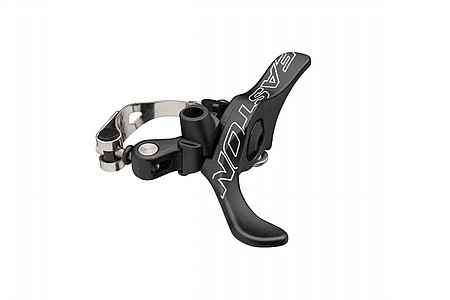 User submitted reviews
Review by Anonymous

Cycling Enthusiast

Seattle, WA

Levers are placed in the right spots

Installation was challenging because i lost the small screw in my garage. My suggestion do not unscrew all the way. Not a fault with the product but it was frustrating. Overall the operation of the level is smooth.

Thank you for your feedback.