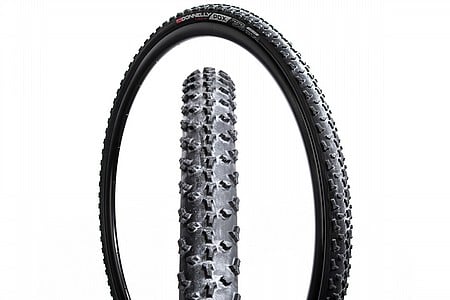 Great grip in the mud and sheds well.
Raced the pdx in New Jersey and PA in October in the muddiest condidtions I have ever seen. The PDX sheds mud extremely well. I had a pit bike with Maxxis All Terrains during the race as well. I would pit onto the Maxxis tires 12 lap just long enough to get the PDX cleaned off and ride those 1 or 1 12 laps because the rires were so much better. Just pedaling through the muck in a straight line, the traction was better on the pdx. Pdx is one of the best mud tires out there.
Thank you for your feedback.