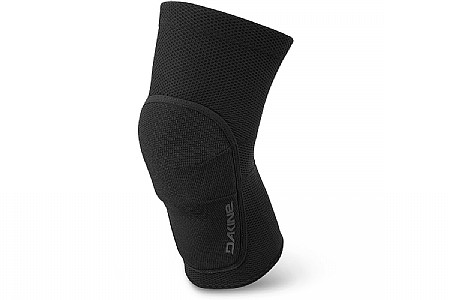 Cycling Enthusiast
Camarillo, CA
Good Quality and Protection Against Falls.
These are easy to don and doff. Reasonable protection from likely impacts. Comfortable to ride in with no chaffing. If you're a NAFOD (no apparent fear of death), these are probably not for you.
Thank you for your feedback.
Cycling Enthusiast
North Bay, CA
1 of 1 customers found this review helpful.
comfy and just enough protection
I use these for trail riding and leave them on for an entire 2.5-3 hour ride. I thought they would be uncomfortable at first, so I left them kind of saggy and llose-this made them uncomfortable! Once I pulled them up tight and snug, they stayed put and did not bother me at all. I never think about them at all...These keep a little spill from becoming a few weeks of rash...
Thank you for your feedback.