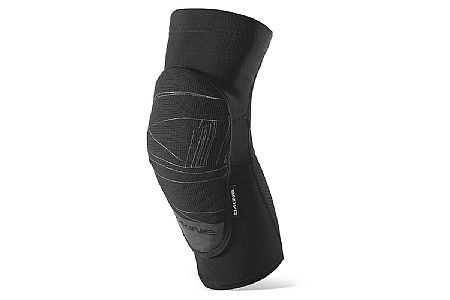 2 of 2 customers found this review helpful.
nice comfy knee pads
this are my first pair of knee pads, so i didnt know what to expect from using any. i always look for reviews and prices, and this were the ones that came up. havent crash with them on yet, but so far, theyre comfortable during pedaling. at the same time, considering temperatures and humidity in the Caribbean, they dont feel hot and soak in sweat after two hours riding.
Thank you for your feedback.