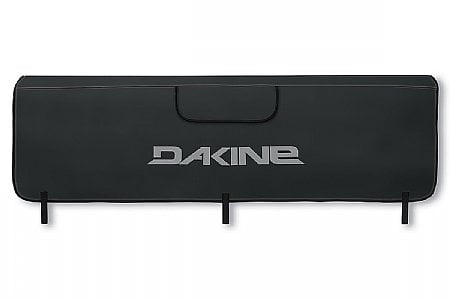 4 of 5 customers found this review helpful.
Best pad on the market!
I got this as a gift because my old one had faded after years on my tailgate and my lady loved the new colorway. My old one held up through the test of time and like I said after three years of continual use the only thing wrong with it was the color had faded from being in the sun for THREE years. It has a soft underside unlike some of the others that protects your trucks paint job which is a huge plus. I've taken this thing everywhere, highway, dirt roads, bumpy shuttle runs through the mountains and have never once worried about my bikes.
Thank you for your feedback.
Competitive Racer
Mount Pleasant, MI
Cycling Enthusiast
Vancouver, BC
1 of 1 customers found this review helpful.
Love it!
Bike Tires Direct.com was the best deal that I could find by Far!
They shipped this order out in less then 48 hours. It came with Free Shipping, and the product was packaged and delivered in perfect condition. (As you would expect).
I was a little skeptical, as I typically order strictly from Amazon or direct from the manufacturer. But this was an excellent experience.
Thank you for your feedback.
Casual Cyclist
Southern Utah
Every bit as good as had hoped for.
I have a new 2021 truck so I was worried about damaging the paint. I was also concerned because the tailgate on my truck is quite wide. This tailgate rack performed perfectly. We traveled aver 500 miles using this product and I am completely sold.
Thank you for your feedback.