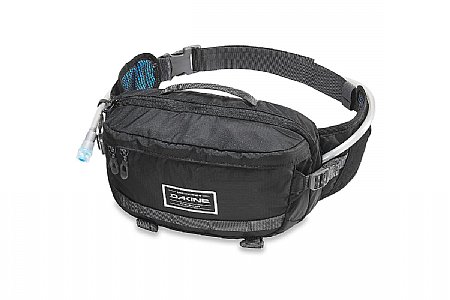 Uncomfortable waist belt and short drinking tube
The pack is a good size and laid out well. Construction and materials are excellent. I have two issues with the pack (1) The drinking tube is about 3 inches too short for me. I have to slow way down or stop and bend over to get a drink. (2) the waist belt adjusts to length well, but it doesn't hold - it slips and loosens. I have to re-adjust it several times an hour.
Thank you for your feedback.
Outstanding Waist Pack!!
The Hot Laps pack is very comfortable. Allows you to take 70 oz of water with you plus tools, snacks, phone and Co2,s along for a 2.5 hour ride. The pack does need to be tightened as you drink water but for the most part, it stays in place. If I ever wear out this pack, I would purchase another.
Thank you for your feedback.