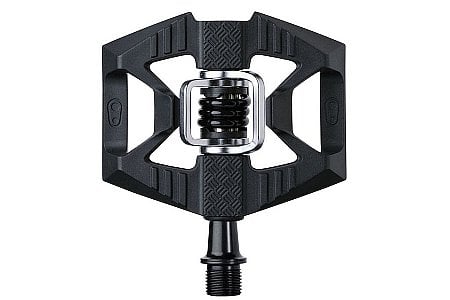 Cycling Enthusiast
Rural,MN
1 of 1 customers found this review helpful.
Exactly what I needed.
I use double shot pedals on my Cyclocross bicycle. I use this bicycle on the stationary trainer during the indoor season here. When I use this bicycle outdoors I don't like to clip into the pedals for off roading. These are perfect for how I use this bicycle.
Thank you for your feedback.
Cycling Enthusiast
Akron Oh