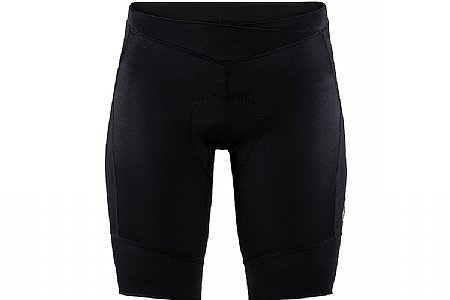 User submitted reviews
Review by Bike nut

Cycling Enthusiast

Wilder, ID

Great value

I have a Craft Jersey I absolutely love. I decided to try a pair of the Craft Shorts and I am very happy with them. They fit me well and are very comfortable. Great value for the price.

Thank you for your feedback.