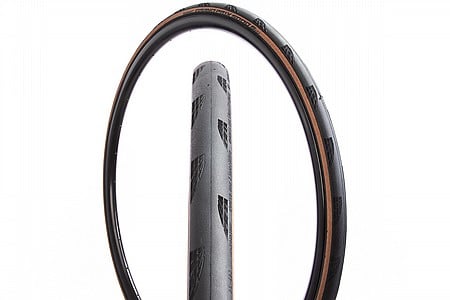 Cycling Enthusiast
San Francisco
Hookless Rim Compatable GP5000 - Finally!
ENVE approves only hookless rim compatible tires for use on their hookless rims, so I'm glad I can now safely try a GP5000 set. (I know a number of people have gone through the difficulty of mounting the earlier hooked GP5000 tire version on ENVE hookless rims, so these new tires ought to make them much happier too.)
https://www.enve.com/learn/tire-compatibility/
Thank you for your feedback.