CLICK HERE
to join our Email List and get 20% off your first order*
*Restrictions Apply.
Click for details.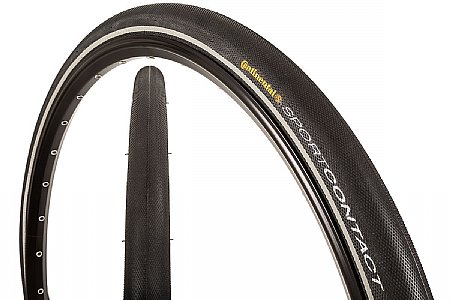 4 of 4 customers found this review helpful.
Smooooth!
These tires are very supple and smooth-rolling. I bought a pair of the 26x2.0 for my vintage commuter bike. Super fast & grippy on pavement. My old bike feels like its riding on sew-ups!
Thank you for your feedback.