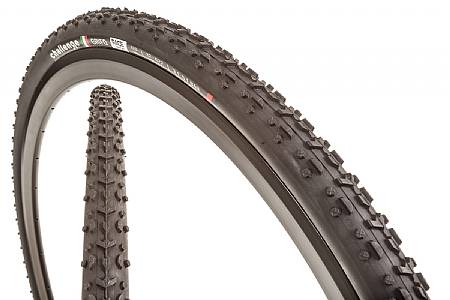 Cycling Enthusiast
the mts. between Scappoose and Vernonia, or.
6 of 7 customers found this review helpful.
good for loose gravel,dirt, and muddy terrain
I just got a Focus Paralane gravel bike that came with clement x plore mso tires. With all the rain we've had , they didn't give me the traction I needed so I got the challenge grifo .The tread is aggressive enough for loose rock and climbing up muddy hills. I have to ride pavement 3-6 miles to get to the different trails I ride and they roll pretty well getting there. I have 200 miles on them and they still look almost new.
Thank you for your feedback.