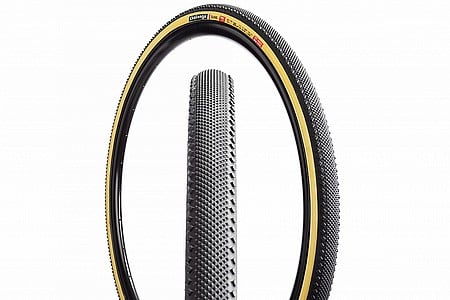 Great tire!!
I purchased the tires to use in the BWR. Ive been training on the tires and they have performed outstandingly well. The slight side tread helps with cornering and terrain that is unstable. If youre looking for a do it all tire this one is a good to tire.
Thank you for your feedback.
Cycling Enthusiast
Austin, TX
Tread is great, seems to flat easily
The bead on these tires is very loose and does not fit easily into the rims. I have the HED Belgium rims and had to work with it for a while to get a snap all the way around. One pinch flatted once and the other went flat on a slow leak, both onafter the same ride. Seems like a good tire and the ride is good, but they're going in the spare parts bin. Sad. I had high hopes for these.
Thank you for your feedback.