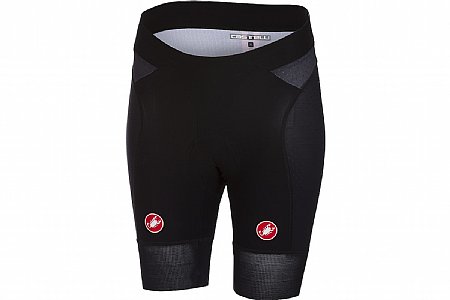 Cycling Enthusiast
Davis, CA
Cycling Enthusiast
Sonoma County
1 of 1 customers found this review helpful.
Fit is good but the chamois is insufficient density and thickness for more that 1 hour ride.
My shortest ride is usually 2 hours and I found that, when I wore these shorts on consecutive days of 60 mile rides, I got saddle sores. Never before with other chamois. So...ok comfort for an hour but don't rely on them for anything more. Fits nicely but leg grippers itch a little. No clue why. I would not buy these again.
Thank you for your feedback.