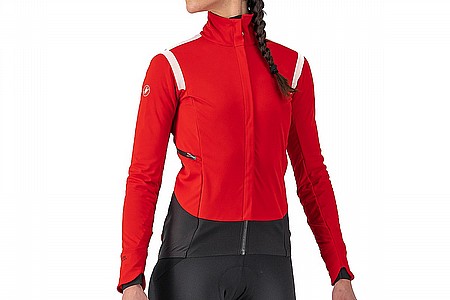 Cycling Enthusiast
Oregon City and Bend Oregon areas
My favorite jacket for fall-winter riding.
I use this jacket for cycling in cooler, windy, and or rainy weather. Waterproof, and blocks wind chill. The vest can be left unzipped to prevent overheating. The cut is very nice. I was a bit iffy when I first put it on but after that first ride this became my favorite cool/wet weather cycling outer layer.
Thank you for your feedback.