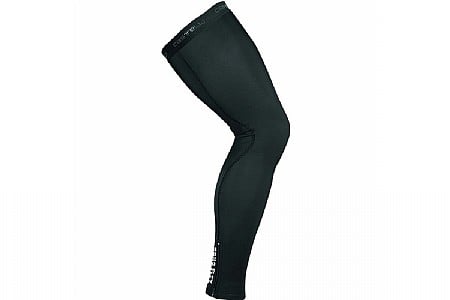 Competitive Racer
Eugene, Oregon
Great fitting leg warmers with seems on that run on the sides of your knees.
Riding in temps below 50 degrees. They shed light rain and try quickly. They have changed the design with the same fleece used throughout the leg warmer. In the past they had a lighter material that allowed for more freedom of movement.
Thank you for your feedback.