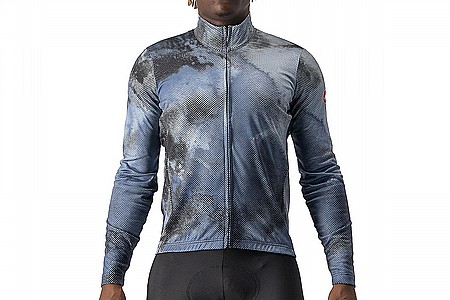 Cycling Enthusiast
SF Bay Area
2 of 2 customers found this review helpful.
A fleece vest with long sleeves and roomy pockets; sizes run smaller than average.
This is a good mid layer for cold conditions and perfect for cooler weather as the outer garment. With the sun out, it breathes enough for temperature regulation. The longer turtleneck lays down like a polo shirt when the zipper is down. The fabric is supportive and looks pretty good with the snakeskin print. The pockets are huge. The rest of the jersey is not so BUY THE NEXT SIZE UP No regrets on this purchase.
Thank you for your feedback.