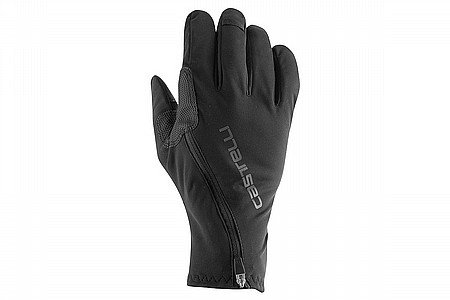 Competitive Racer
Palm Harbor, FL
4 of 4 customers found this review helpful.
Kept hands warmer than my Pearl Izumi gloves
Tried it during my early morning training at 34.8 degrees weather. Thought it would get cold and sweaty but it held up after my 84 mile ride. Usually my hands would be freezing cold because of the humidity in Florida with the cold temp, but it didn't. However, towards the end of my ride it started to get colder. Maybe it's because the dew of the humidity was creeping its way into the gloves. Anyway, so far it held up pretty well, especially with the riding temps at 34.8 at the lowest. Only issue was the zipper not fully zipped all the way up, but never unzipped.
Thank you for your feedback.
Cycling Enthusiast
Vermont
Cycling Enthusiast
wilmington nc
Cycling Enthusiast
Portland, OR
1 of 1 customers found this review helpful.
Keep your hands worm when it is in the mid 30's
This is a great pair of gloves. I like how they go up the arm a little to help keep the cold air out. I was using them in the cold weather, mid 30's temp outside, and my hand were very worm the whole time.
Thank you for your feedback.