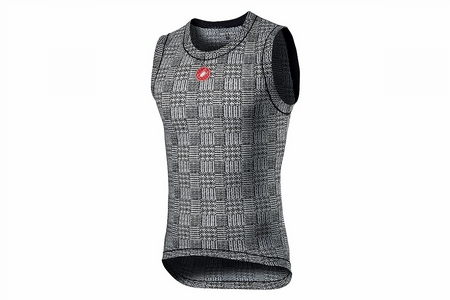 Casual Cyclist
Mid Atlantic
1 of 1 customers found this review helpful.
Thin, light, and skin tight
Mostly indoor spinning, without any other layer.
After a dozen uses the bottom hem unraveled. Contacted the manufacturer and received a replacement.
It's thin, light, and an XL fits skin tight. I'm 5'11" 195lbs. Some may like it a bit more loose, but it is supposed to be a baselayer, so for that purpose it is shaped and fits well.
As for moisture management, I'm a tough customer. My moisture needs are an 11 (on a scale of 10). It is not a magic moisture bullet, and I don't expect it to be, and thus and happy with its performance in this regard.
Thank you for your feedback.