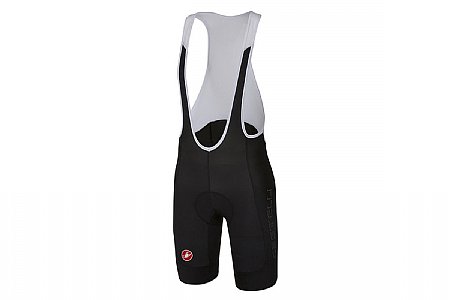 Cycling Enthusiast
Central California
1 of 1 customers found this review helpful.
Very Nice fit
Quality Castelli! I like the high rise in the front of the bibs (ride to drink more beer!), not the current low cut bib style. Medium size was spot on, 3-4-5 hour rides are fine in 100 degree temps. Time will tell if they will last more than a season with a nice rotation of my other bibs.
Thank you for your feedback.
Great bibs
I thought they might be a bit too tight when I tried them on. After my first ride I was sold! Fit is great, they stay quite cool, and the chamois is a delight. The logo on the thigh is wearing off as is one of the reflector hits. A bummer but still great bibs!
Thank you for your feedback.
Cycling Enthusiast
Redmond WA