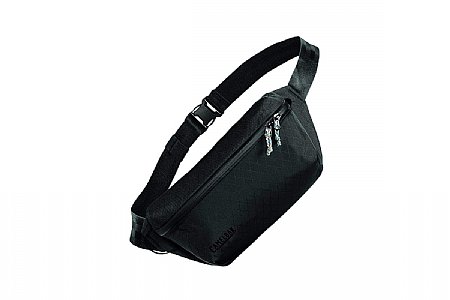 1 of 1 customers found this review helpful.
The measurements of the bag that I got are not what was listed in the specifications.
This is a very small bag. I believe that I saw a picture of somebody with this bag on their back and it looked fairly large and the measurements seem to fit that. So I ordered it and the bag is maybe 11x7 in. It really is minimalist and so for me is not probably going to be useful. Sadly because it's made well and so for someone who wants a small bag that's fine, but it is not the size listed in the specifications
Thank you for your feedback.