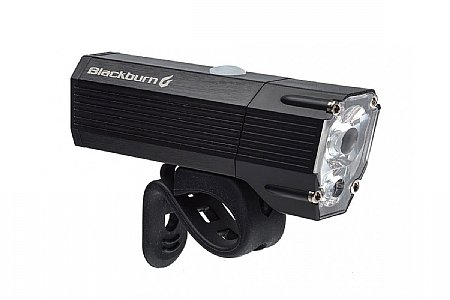 Cycling Enthusiast
Portland
Bright, easy to take on/off, uses battery fast
I was surprised the first time I used it how bright it was. Then I was surprised how fast the battery died. Guess it makes sense. I now ride mostly with the pulsing feature and it lasts much longer. Its nice and easy to use, and the color coded light for battery life is appreciated.
Thank you for your feedback.
Cycling Enthusiast
SAN DIEGO
4 of 4 customers found this review helpful.
love this light
fantastic light for the price... gives a great light beam and it lights up the shadows. All of the run estimates seem to be right on the money... like this one so much I Just bought a second one
Thank you for your feedback.