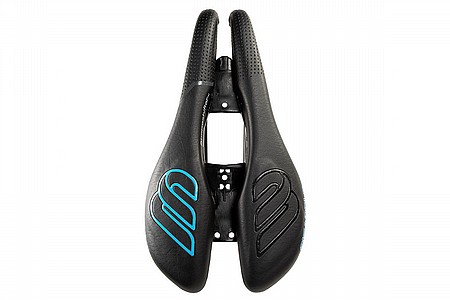 User submitted reviews
Review by Anonymous

Cycling Enthusiast

Vermont, US

1 of 1 customers found this review helpful.

Makes a difference for comfort

My wife was having serious tailbone and soft tissue pain on her new hybrid bike, even with a Terry saddle. After some experimenting with the BiSaddle, she is now pain free on the bike. She's very happy with it.

Thank you for your feedback.