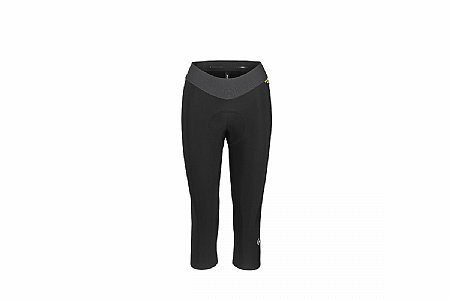 1 of 1 customers found this review helpful.
Excellent product
My 1st thoughts, when I tried these on, were that they felt stiff, the chamois felt bulky, and I worried that they were gonna creep down in the back as they are not high waisted. However, when I got on the bike, they magically transformed, no exaggeration, into the most comfortable knickers that I have ever worn. They did not sag at all in the back; rather, they seemed to hug my body and stay in place no matter what. The chamois was soft, and did not have that diaper effect at all. They are the perfect weight for the mild winters where I live. I had to exchange these to get the right size, and BTD did their usual great job with customer service.
Thank you for your feedback.