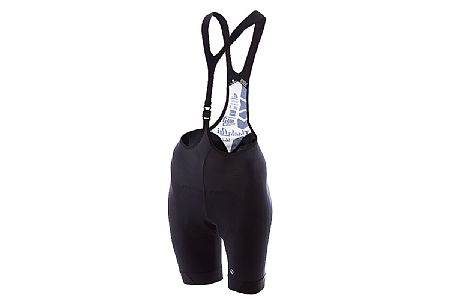 Cycling Enthusiast
portland, OR
1 of 1 customers found this review helpful.
Best bibs ever!
The pad in these bibs is the same as the pad in the similar shorts and it is fantastic. Works as advertised, the pad is only tacked to the outer material in a few places and allows the friction to between the pad and the lycra, not your skin and the pad.
The shoulder strap material is very comfortable, no seams and no chafing. attachment is simple and easy. I bought a 2nd pair!
Thank you for your feedback.
Good bib
Good bib overall. The chami is very comfortable. I do find the shoulder straps a little uncomfortable as it might be too short for my body. A larger size would however be too big. I only notice this on really long 3-4h rides. This may be due to my longer torso lengrh.
Thank you for your feedback.