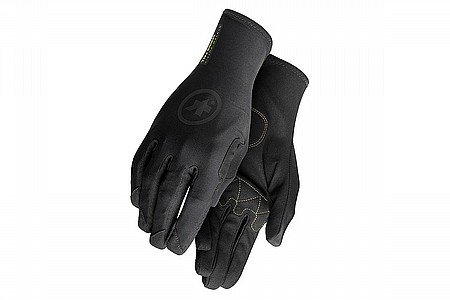 User submitted reviews
Review by tommyt93

Cycling Enthusiast

Ladera Ranch CA

The best gloves I have owned for SoCal riding

Riding near the ocean results in cool damp air in winter months. These gloves are perfect for 45-55 degrees. Fit well, love the grip, padding just right and keeps your hands warm.

Thank you for your feedback.