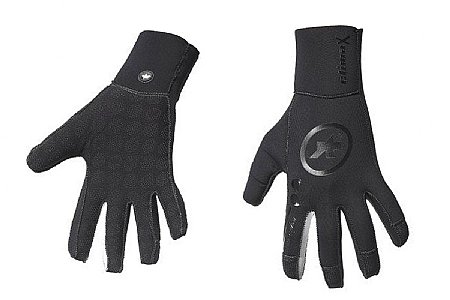 Great glove with excellent dexterity
I love these gloves. They are perfect for any wet (or dry) weather above 45 degrees. Below that, my hands get cold but my circulation is terrible in general. The only thing holding these back from five stars is the fact I'm already noticing some thread separation despite this being my first season with them.
Thank you for your feedback.
Cycling Enthusiast
Massachusetts, USA
Totally waterproof and great-looking
These gloves are totally waterproof. A lot of people say to size up on these gloves, but I went with what the size chart indicated. They are definitely tight fitting, but having ridden many hours in them, I think that is intended. There is quite a bit of compression, which is unusual for gloves, and it takes some getting used to. Your hands will sweat in these, but it won't bother you until you try to take the gloves off - the sweat makes the material stick even closer to your skin. I have a pair of bulky winter gloves that I will never use again now that I have these gloves. Recommend up to about 55 degrees F.
Thank you for your feedback.