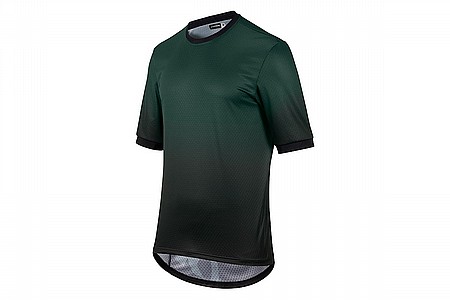 User submitted reviews
Review by Dkwas

Assos delivers again

I tried this jersey because everything I buy from Assos always impresses, and I already have the Trail baggies. Like most of their items this has to be ridden in to get it. This fits a little weird standing around, but locks in place on the bike and feels like a jersey not a shirt in that it is fitted. I�m 6�5� 185lbs and the sleeves seemed too loose on my upper arms, but once I got on the bike they were perfect. I don�t know how they do that but it�s pretty cool. This shirt is just a bit warmer than a mesh, it seems to resist the wind penetrating it like some road jerseys, which is handy in the morning or afternoon when temps are cooler.

Thank you for your feedback.