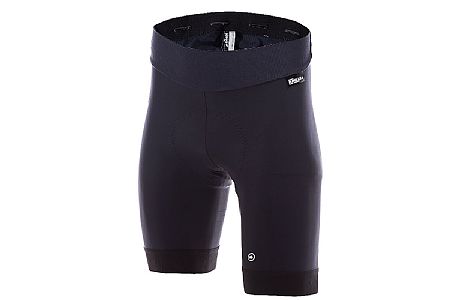 Cycling Enthusiast
Hong Kong
2 of 5 customers found this review helpful.
Best pad, best shorts, pity the design is devoid of colour...
Have many pairs of these, as I prefer over bib shorts for comfort, and the pad is excellent. Only disappointment is the colour choice - black only, no leg stripes. Time for Assoss to add some stripes!
Thank you for your feedback.