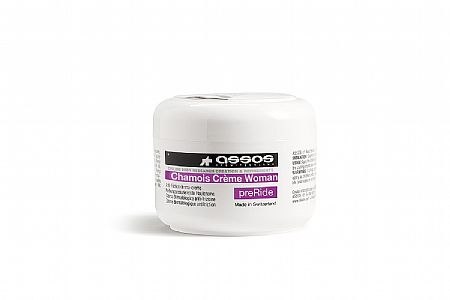 Cycling Enthusiast
portland, or.
Thoughtful concession to women cyclists
My wife has used Assos chamois creme for years, but since you don't carry that anymore I opted for this women's for her own use, and I tried another brand for me. Her observation was that this one worked exactly like the regular Assos creme, but smaller amount for the same price. Kind of a rip-off for maybe some added fragrance.
Thank you for your feedback.