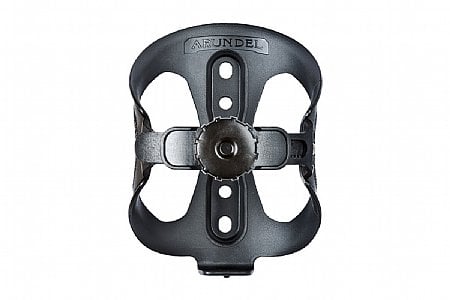 Cycling Enthusiast
Baltimore, MD
Cycling Enthusiast
North Alabama
2 of 2 customers found this review helpful.
Sturdy and versatile
Attached two of these to each side of my forks on my new gravel bike. I found the ratcheting tightener to be very robust and will accommodate a wide range of diameter containers. I plan on finding a couple of drink bottles around 3 12 and recycling them to put light items in, like a rolled up rain jacket or other items.
Thank you for your feedback.