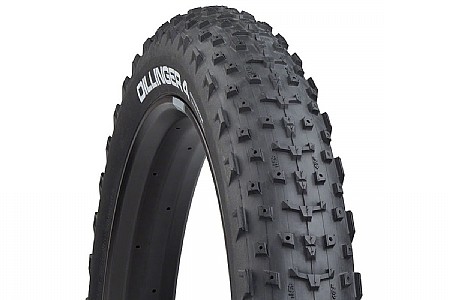 Cycling Enthusiast
Wiscisconsin
Good grip!
OK, I have some but not great experience with different tires. And I don't know how long these will last. Still, when I changed tires and used these for the first time, they did give me a lot of confidence on the snow! No regrets at all about buying these.
Thank you for your feedback.
Competitive Racer
Wisconsin
Excellent fatbike tires.
These tires were the most affordable 26 x 4" tires that I found on the current market AND they are also at the top of the heap when it comes to performance. I have used them lightly on some damp and leaf covered single track and they corner like they are on rails. I look forward to trying them out on snow. I am also looking forward to installing studs.
Thank you for your feedback.