PRO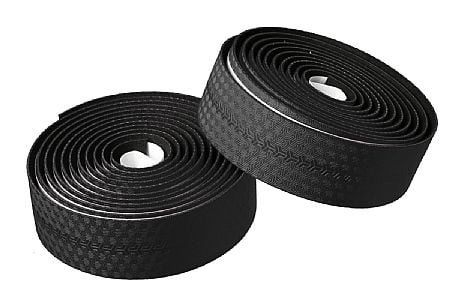 Cycling Enthusiast
No Virginia
Easy installation with great performance
I redid my bars for the C&O Canal and Great Allegheny Passage trails. 334 miles of rain, mud and bumps. I kept my grip in the nastiest of rain storms. I'm so glad I redid my bars for this ride. Really easy to install too.
Thank you for your feedback.
Great Saddle For Me
I have bought 4 of these from bike tires direct. All Carbon or stainless steel and a titanium from a bike shop. When I started cycling I found it difficult to find a saddle that worked for me and I knew it could be expensive buying various saddles trying to find the right one. I bought my first Pro Stealth Saddle from bike tires direct because of their return policy. The saddle is firm but easy on the Buttocks. I buy the 152mm which gives me a little extra support to move around on the saddle when I need to change my position a little. I apply a leather saddle soap on the saddles when they arrive a after years and miles of riding they still look new. The cutout does a fantastic job keeping sensitive nerves off the saddle but just remember you still have to find the correct saddle position for you. In all orders from bike tires direct I have received my items within 3 or 4 days.
Thank you for your feedback.
2 of 3 customers found this review helpful.
Most comfortable saddle for me
I have tried Brooks Swallow saddle, Williams saddle, Specialized Toupe. For me this is the most comfortable saddle. I never have saddle sores with this and I'm comfortable both on the rear part of the saddle and on the nose. I also don't get numb groin anymore either. I ride 6-10 hrs per week, 13 to 12 of that on the trainer and this works great for me. This saddle was a little hard on my butt initially, but it broke in really fast after the first week. Now I'm considering getting it for my commuter bike and my MTB (the just released Offroad version).
Thank you for your feedback.
Cycling Enthusiast
Souderton, Pa.
3 of 3 customers found this review helpful.
Give saddle some time to see if you like
A saddle is one of the hard bike parts to find to your liking. I am an aggressive club cyclist about 6000 miles a year. I tried other brands, articles have talked about Power saddles, usually shorter length. I tried a couple but for me the shorter saddle hit me in an area that you do not want pressure. The Pro Stealth Saddle is 10 mm longer and solved the pain issue. You will need take your time finding position that agrees with you. The saddle cradles you (hence the reason for calling power saddle) feels like saddle gives you an area to hold you firmly to pedal with more power. The longer nose allows me to slide forward comfortably when needing more power to pedals. I ordered with stainless rails as I had issues on previous saddles with carbon rains. (breakingsplitting) Would be an almost perfect saddle if a little more flexibility. Maybe a carbon base. Padding makes comfortable. Weight is fine, to me comfort more important than saving an ounce or two. great saddle and price!
Thank you for your feedback.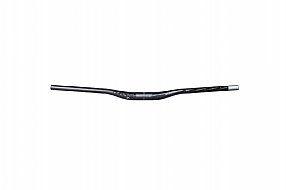 Total Savings:
$37.23 (17%)
Earn $18.17 store credit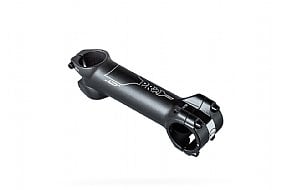 Total Savings:
$4.80 (12%)
Earn $3.51 store credit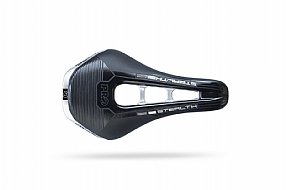 Total Savings:
$30.00 (15%)
Earn $16.99 store credit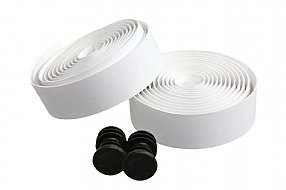 Total Savings:
$3.45 (15%)
Earn $1.95 store credit