PRO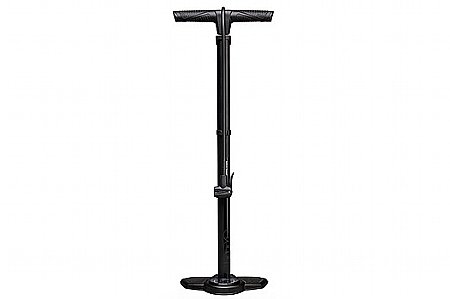 Cycling Enthusiast
New York, New York
PRO vs Touring
The Pro touring is similar in performance. If you're on a budget, get the touring. They both work the same way. You will be happy you saved $10+. I pump my road bike to 120PSI, it takes about 5-6 times for both models. I don't need to use much forced.
If you like comfort handles, buy this one. Otherwise the touring is no brainer.
They both come with the valve to pump your soccer/basketballs, and etc.
Just a minor, better if it has a little box to lock this. But I would buy this brand without hesitation.
Thank you for your feedback.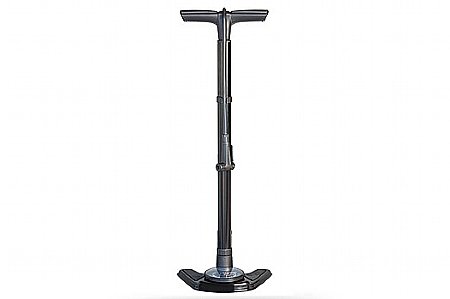 Cycling Enthusiast
Chicago
Not Super Happy with this
Couple things. the pump works fine for pumping up tires and I was easily able to seat two new tubeless tires without a problem. So that part of this pump works fine. It's the regular process of just wanting to pump up a tire that's a problem. Not sure if it's a defect with the one I have or just inherent in the pump design. When you attach it to your tire it takes the pressure out of the tire to "fill" the pump. So when you have a tire let's say at 85 psi and attach it. After you attach it the gauge is at 50 psi so you end up needing to pump it up even farther than you would had to initially. It keeps pressure when you detach it also but this issue where it takes pressure away from the tire is annoying. Looking to return this and get a normal pump.
Thank you for your feedback.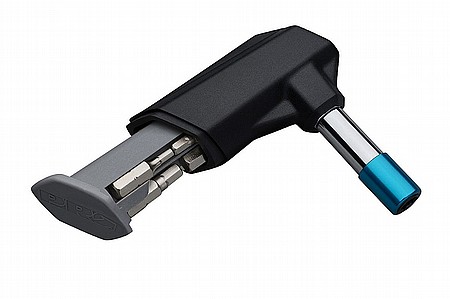 Cycling Enthusiast
Northern CA
3 of 3 customers found this review helpful.
Handy for casual use at home
I got this wrench to use instead of a no-name torque wrench set that I purchased on ebay, which seemed to be over-tightening (not good on carbon!!). This one indeed seems to work as promised and seems pretty well made for a "home" mechanic type of tool, even though there is a lot of plastic (presumably to save weight?) I do question the "take on the go" part of the description. You actually can't stow all of the torque adapters inside the handle, as suggested in the illustration. In fact, if you put everything in the handle that you can, and have one torque adapter installed ready to use, you still have one torque adapter with no place to go. It would be great if you could take all the torque adapters off, and stow them all in the handle for travel. I realize it would make the whole package a bit larger and heavier, but it would be a much cleaner and more organized approach to keeping track of the different pieces. Not a big deal, as I won't be taking this with me in my jersey pocket or seat bag, but keeping it in my tool box at home.
Thank you for your feedback.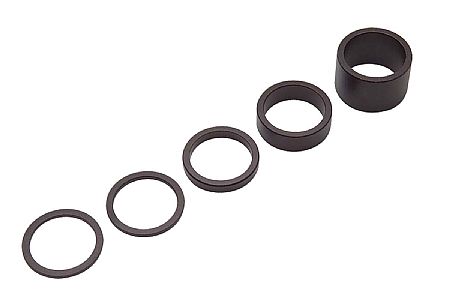 Cycling Enthusiast
Vancouver, WA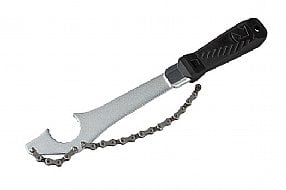 Total Savings:
$7.65 (17%)
Earn $3.73 store credit
Total Savings:
$5.10 (17%)
Earn $2.48 store credit
Total Savings:
$2.04 (17%)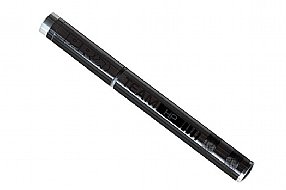 Total Savings:
$6.75 (15%)
Earn $3.82 store credit