PRO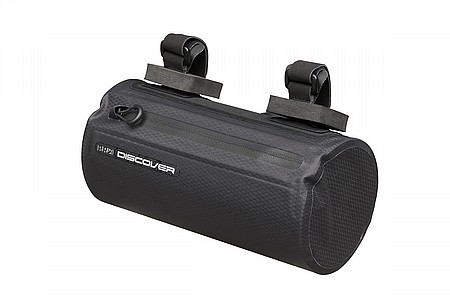 Cycling Enthusiast
Florida
Large Enough for Essentials
PROS
� Fits nicely even on a women's XS gravel bike with smaller handlebars.
� Large enough to hold essentials.
� Dividers allow you to put items within easy reach that you might need quickly such as pepper spray, Clif Bloks, and phone. Other items are kept out of the way.
� Sometimes it's possible to unzip with one hand. Depends on whether zipper is pulled all the way to the end to close bag.
CONS
� Unless it's extremely well hidden, there is no front light mounting strap. Wish there was a way to mount a front light.
� Not for use with Garmin or Wahoo out front computer mount.
� Not always easy to unzip with one hand. Depends on whether zipper is pulled all the way to the end to close bag.
� Small size pocket would be useful with some velcro to keep it closed. Otherwise, anything in their will bounce out.
Thank you for your feedback.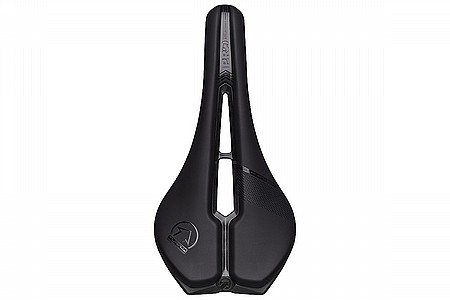 Competitive Racer
Atlanta, GA
Not a Specialized.
I got this seat to replace my Specialized Romin saddle, which I love, but I have broken the rails on three different seats over the span of about 4 years - broken where they connect each time, not the rail itself. Anyway, I got the PRO Turnix because it was the closest shape and size to it. It is very close indeed, just not in comfort. The sides of the seat are a hard plastic that sticks out and rubs on your inner thigh to the point I just ordered a new Romin so I never have to use the Turnix again. I'll just budget to buy a new Romin every other year. The construction of the Turnix seems fine and maybe for some it works for them.
Thank you for your feedback.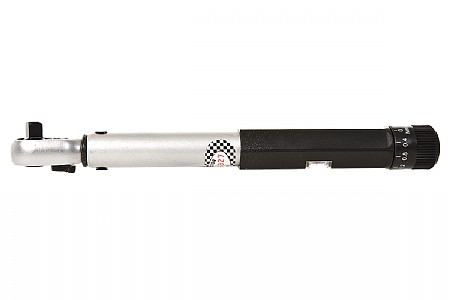 Cycling Enthusiast
Chicago
Required tool for modern bikes
This is the 3rd torque wrench that I own - but certainly the nicest one. My other torque wrenches were designed for automobiles, not bicycles, and as such do not provide low enough torque for delicate carbon fiber parts. Trying to get 3-5 Nm accurately from an automotive torque wrench is a recipe for disaster - let me tell you from experience! This tool is well made, lightweight (although not really for travel), and comes with a basic set of bits and a case. I wish that it had a little bit more positive "click" when the proper torque is reached. All in all it seems like a great tool.
Thank you for your feedback.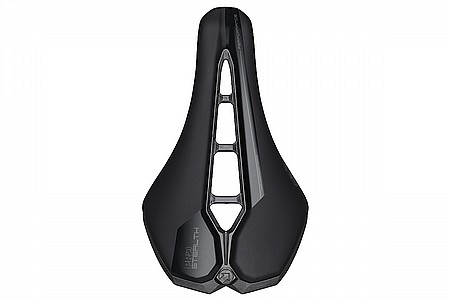 1 of 1 customers found this review helpful.
Wider Nose
I'm an older rider, with certain parts of my anatomy not quite as tightly stretched as the once were. I had been riding a Specialized Power saddle, with a stubbier nose for aero positions, but was finding that there simply wasn't enough saddle in front to be comfortable both tucked and upright. So I bought this Pro saddle - still stubby but with a wider nose, and so far (5 months, 1500 miles) it has pretty much taken care of that issue. I still find I'm a bit sorer after aggressive rides (maybe no way around that), but I no longer find myself constantly wriggling to find just the right position during a ride.
Thank you for your feedback.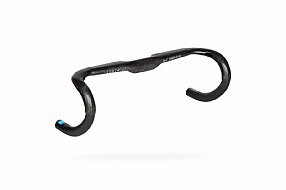 Total Savings:
$121.25 (25%)
Earn $32.73 store credit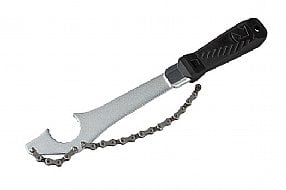 Total Savings:
$7.65 (17%)
Earn $2.98 store credit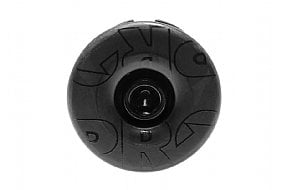 Total Savings:
$2.70 (15%)
Earn $1.52 store credit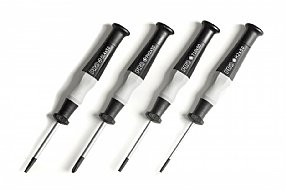 Total Savings:
$3.90 (13%)
Earn $2.08 store credit