PRO
Get wide
These bars have been an excellent addition to my Niner RLT RDO.I primarily wanted these to make room for my Revelate Designs Sweetroll While out camping, however I soon discovered the benefit and added stability these bars offered. Exceptional downhill tracking and stability in the drops while taking the pressure off the elbows that traditional bars place. Only thing I regret is not going carbon right out of the gate. May upgrade to that at a later date and move these to another gravel bike I have.
Thank you for your feedback.
Great Saddle For Me
I have bought 4 of these from bike tires direct. All Carbon or stainless steel and a titanium from a bike shop. When I started cycling I found it difficult to find a saddle that worked for me and I knew it could be expensive buying various saddles trying to find the right one. I bought my first Pro Stealth Saddle from bike tires direct because of their return policy. The saddle is firm but easy on the Buttocks. I buy the 152mm which gives me a little extra support to move around on the saddle when I need to change my position a little. I apply a leather saddle soap on the saddles when they arrive a after years and miles of riding they still look new. The cutout does a fantastic job keeping sensitive nerves off the saddle but just remember you still have to find the correct saddle position for you. In all orders from bike tires direct I have received my items within 3 or 4 days.
Thank you for your feedback.
2 of 3 customers found this review helpful.
Most comfortable saddle for me
I have tried Brooks Swallow saddle, Williams saddle, Specialized Toupe. For me this is the most comfortable saddle. I never have saddle sores with this and I'm comfortable both on the rear part of the saddle and on the nose. I also don't get numb groin anymore either. I ride 6-10 hrs per week, 13 to 12 of that on the trainer and this works great for me. This saddle was a little hard on my butt initially, but it broke in really fast after the first week. Now I'm considering getting it for my commuter bike and my MTB (the just released Offroad version).
Thank you for your feedback.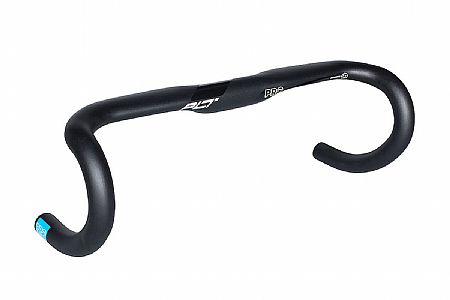 Lightweight, aeroishflat top bar for comfort
Haven't installed it yet, but I expect it'll be just like any other alloy handlebar. Bought this one because the top bar is flatish so I can get on it on my forearms while on the trainer at home for a change in position.
Thank you for your feedback.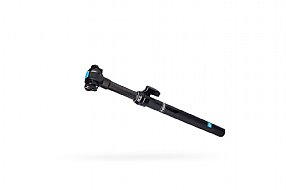 Total Savings:
$75.00 (25%)
Earn $22.49 store credit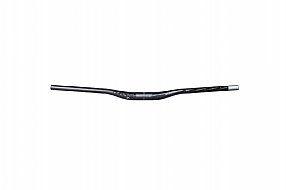 Total Savings:
$37.23 (17%)
Earn $18.17 store credit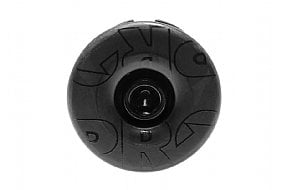 Total Savings:
$1.80 (10%)
Earn $0.80 store credit
Total Savings:
$26.40 (12%)
Earn $19.35 store credit