Ortlieb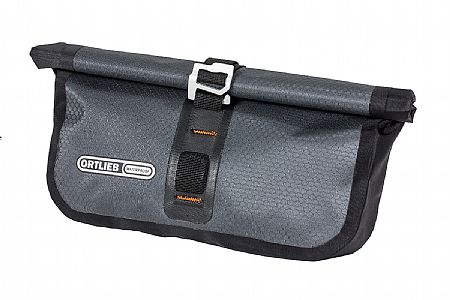 Great, easy on off pack
Very easy on off pack. Large enough to hold rain jacket, pants, hat and gloves. Easy to move from bike to bike. Access without getting off bike. Very water proof so far. I carry tools and tube in tool bottle and with this bag for clothing and food I can quickly move to any bike. Eliminates saddle bag for me on most rides. Light, no rack system for needed gear.
Thank you for your feedback.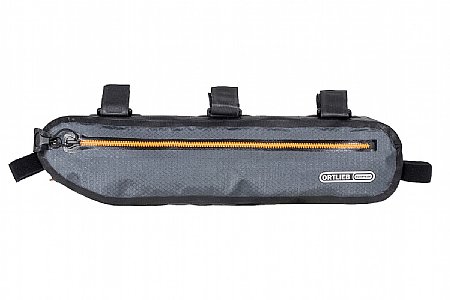 Cycling Enthusiast
Arizona
11 of 12 customers found this review helpful.
Almost Perfect
Great frame pack for mid sized items. Waterproof, and dust-proof. The only problem is that the zipper is on the wrong side. If you lay your bike down and want access to the bag, the bike has to be laying on the drive side. The zipper should be placed opposite the drive side of the bike.
Thank you for your feedback.
Cycling Enthusiast
Arkansas
1 of 1 customers found this review helpful.
Epic Touring Panniers
It's hard to beat these rugged, waterproof bags. The lower latch really gives tremendous flexibility, I've mounted these to four different racksbikes without any problems. Having started with the old straphook system twenty years ago, the mounting system is well worth the price. But I can't say I'm thrilled with the hook inserts - kinda of a pain to install, and I suspect that over the years they'll disappear. As someone else suggested, I did one ride leaving the inserts off and because I strapped a tent on top of the rack anyway, the bags didn't rattle and were still secure. Highly recommended.
Thank you for your feedback.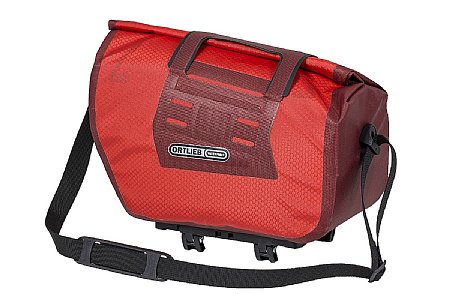 Cycling Enthusiast
Southern Indiana
Love this trunk
My wife and I each had older trunks that were attached with velcro. No matter how we tried they were never attached securely.
The Ortlieb Trunk Bag RC snapped right on without adjusting (YMMV) and it doesn't move at all. The bag is large with enough room for my tools, tubes, small pump, and extra jacket with room to spare. This has allowed me to move all of the non-essential items from my front bag into this trunk and there is still room!
The one thing I still need to test is how well it works with the Ortlieb Rack-Pack.
Thank you for your feedback.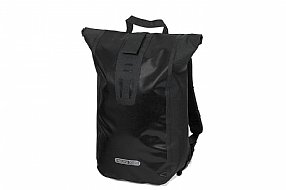 MSRP: $129.99
Total Savings:
$56.00 (43%)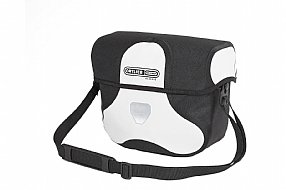 Total Savings:
$38.50 (35%)
Earn $7.15 store credit