NiteRider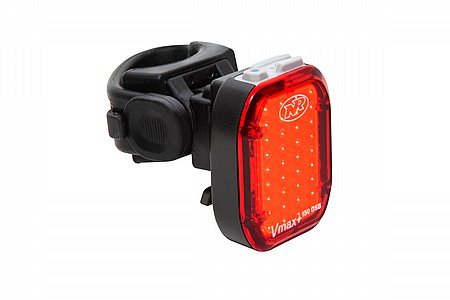 Cycling Enthusiast
Sf bay area
Bright and light
I chose this light because it has a hook mount, which I use to attach it to my helmet strap. The hook is very secure, it�s never come loose once in over a year of riding. Even though it�s small and light, it puts out a lot of light. I just bought a 2nd for my commute bike, where it mounts on the rack. I�ve had it on for many hours during long rides, it has never stopped working.
Thank you for your feedback.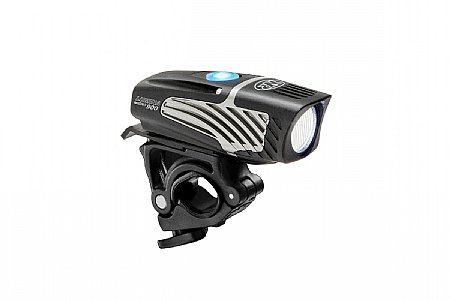 Holds Charge at -20�F Below
Have NR 1000 light on bike, bought second NR Lumina Micro 900 to mount on helmet for nighttime Fat Biking in Alaska, its nice to see moose before you get stomped. Have been impressed with battery life even at extremely cold temperatures. Blinking feature is nice for extra visibility along roads in the daylight.
Thank you for your feedback.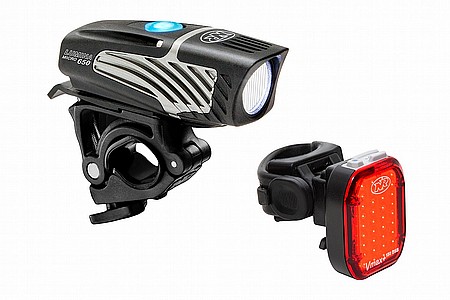 Bright, long lasting
I�ve had this set for several weeks now. The headlight is a bit heavy (120g without the mount), but it is bright. The tail light is much lighter (36g w/o mount) and has a nice variety of flashing options. I use the lights as daytime running lights on my road bike, so can�t speak as to how they perform for night rides. The lights last for 4 hour rides in flashing mode and guessing they would possibly go twice that when new. Both lights highly visible in bright sunlight.
Thank you for your feedback.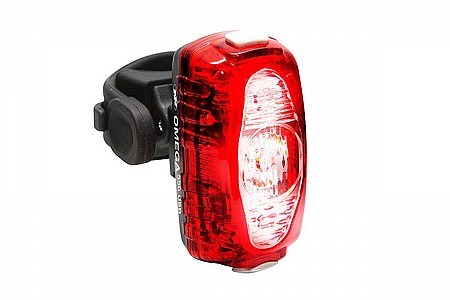 So powerful
This light is so powerful during the day. My initial buy was the Exposure MK3, but I read plenty of reviews on it and decided to pass. My second was the Cygolite hypershot. But read too many mix reviews on the durability of it. I decided to go with niteride because many ppl recommended the brand to me on Reddit for long cycling rides during the day. I needed a rear light that would last 6-9hrs. This thing is extremely powerful and also battery is very efficient depending on what setting you have it.
Thank you for your feedback.