NiteRider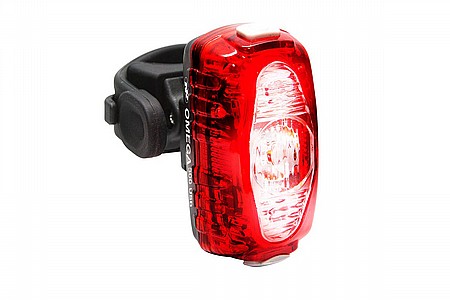 Competitive Racer
Huntington Beach, CA
A fairly good wakeup call to traffic from behind
Pros: For tarmac road riding. Extremely bright at some settings. Wish I could be more specific as to how to descrobe those settings.
Cons: Product instructions (in 4 pt. font) are vague and the labeling of the different settings is based on odd drawings, as opposed to a more precise/technical labeling using, say, a numerical system . The product videos and at least 2 YouTube vids are also vague, since there is no defined starting point for the sequence of light settings. None of this would have required a rocket scientist to get it right.
Also, a nagging problem with the light losing its horizontal position settings in real world riding. The pod dips down one to two notches while riding over the typical poorly maintained asphalt roads in my area. Took me 3 weeks to figure out a fix - there is a pivot screw which I partly removed, applied some blue Locktite to the threads and screwed it back in really tightly. Coud have been destailed on the manufacturer's video and in the user instructions, but it wasn't. Again, not rocket science.
Thank you for your feedback.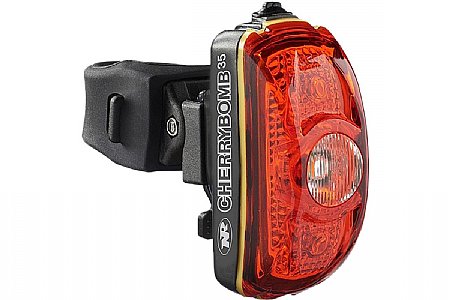 Cycling Enthusiast
South Florida
1 of 1 customers found this review helpful.
Bright day strobe
I use this light for urban riding in South Florida on a high powered E bike. The syncopated strobe pattern is very attention getting. It ha s normal strobe setting also for at night. Even Niterider says this strobe gets more attention than their supposedly brighter versions. It also has some level of reflector function if you forget to turn it on. Niterider makes rugged MTB lighting products. That shows in the weatherproofing and toughness of this light.
I have Niterider lights that are 10 years old and still function properly. Function, quality and reliability are what I've come to expect from Niterider products.
Thank you for your feedback.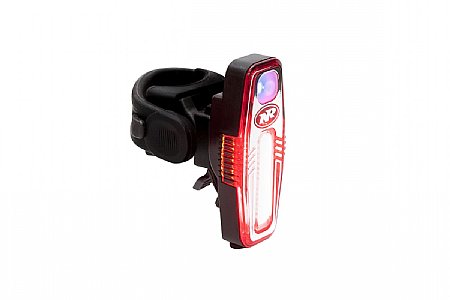 4 of 4 customers found this review helpful.
Awesome rear light!
You're not going to find a better rear light for the price! This is my second of these lights, highly recommended. Bought my first one 5yrs ago, and it was working great until I lost it after hitting a pothole on the road a couple months ago :( I think this may have been due to a partially worn-out clip on the seatpost mount. The seatpost mount and the small piece of rubber that covers the micro-usb port (snapped off after a couple years) are the only weak points I've noticed, so just be aware of those - I'm trying to be extra careful with those parts on my new light now. The light itself is great, though - love the usb re-charging and the 6 different settings, especially the 3 flashing ones - great for riding day and night.
Thank you for your feedback.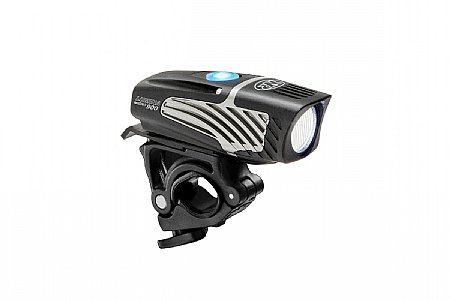 Nice and Small Plenty Bright
Like:
Light Weight, small form factor
USB Rechargeable
Bright mostly kept on medium
Battery life enough for 2 hr ride kept mostly on medium.
Dislike:
Wider than regular lumina lights interferes with bike computer
Black color, wish it was a brighter color so it's easy to find in case it falls off.
Would buy again
Thank you for your feedback.