Maxxis
Made me love riding the streets again!
I've been riding these tires for a few months now on a 90s MTB. I'm a daily commuter on some rough pavement, with about 10% of my riding done on hardpack and light sandy paths. They are a very supple, grip well on both road and dirt, and they make me feel confident with my riding. My only issue is that some tiny rocks can get caught in the tight grooves of the tire, but it isn't a big deal to me as I expect that from this tread pattern. I would definitely buy these again for my daily commutes. Also, 5 stars to BikeTiresDirect for the awesome customer service and fast shipping!
Thank you for your feedback.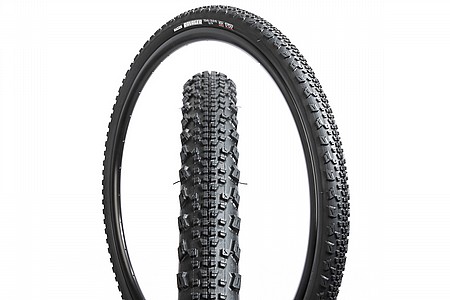 My Go To Gravel Tire
Love these tires, on my second set and have recommended to several friends. Measure out closer to 41, and like most Maxxis, they mount up easily and keep a very good seal. I run with Vittoria Gravel Liners, and find that is a great combo in preventing burping and provide enhanced protection of my wheels. I find the tread pattern to be very good in the sand, gris and exposed rock we find here on the trails in AZ, and they are fine on paved surfaces as well. I ride the higher TPI version and have found it durable in tough conditions. Overall, it's my choice for the gravel bike, like the Minion is for the MTB.
Thank you for your feedback.
Competitive Racer
Portland, OR
1 of 1 customers found this review helpful.
Durable, Supple and Dependable. Perfect tire for gravel racing reliability
I have this tire in a 38 for my gravel bike and now a 47 for my wife's E-Bike. I have had five very challenging gravel races (40-60miles each) this year and ridden the same set of tires for all of them and had not mechanical issues, no failures, no leaks and no flats. The surfaces have varied from luxury gravel, to death defying riprap, to snow and mud. These tires have performed equally well on all surfaces. I can't speak highly enough about these and I recommend them to all of my teammates. You can't go wrong with a set of these Ramblers.
Thank you for your feedback.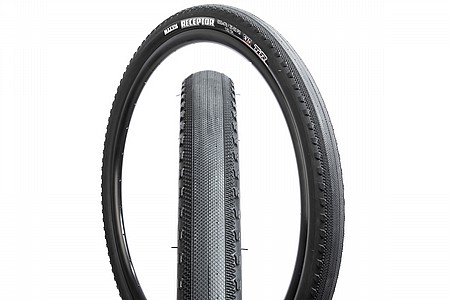 Competitive Racer
Philadelphia, PA
Great tire - like the Velocita with cornering confidence
I went thru 2 sets of the Maxxis Velocita which I really liked. But I found on some dirt single track that they were a little slippy in the turns, so I tried these tires. They retain the great performance of the Velocita on road and hard pack but give you some cornering confidence on softer surfaces. They aren't super aggressive so you still will feel the bike moving around a bit (which I like and is a good compromise for a fast roller on hard pack & pavement). Great tires!
Thank you for your feedback.
Total Savings:
$4.00 (10%)
Earn $1.80 store credit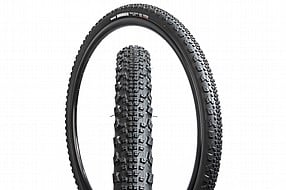 Total Savings:
$7.00 (10%)
Earn $3.15 store credit
Total Savings:
$7.00 (10%)
Earn $6.30 store credit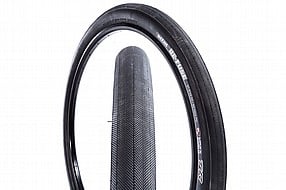 Total Savings:
$7.00 (10%)
Earn $3.15 store credit
Total Savings:
$7.00 (10%)
Earn $3.15 store credit
Total Savings:
$7.00 (10%)
Earn $3.15 store credit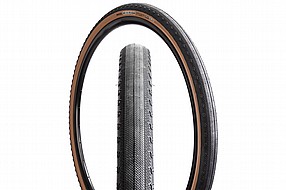 Total Savings:
$7.00 (10%)
Earn $3.15 store credit