Mavic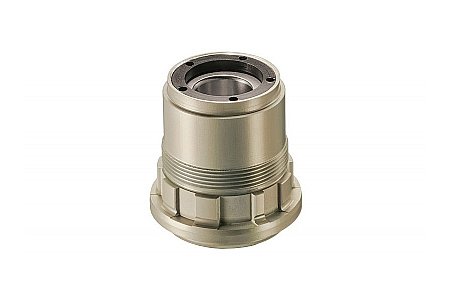 1 of 1 customers found this review helpful.
Much Improved Design that Performed well at Dirty Kanza & all road conditions
A much improved Mavic hub body design that is simple to remove, service and install. The ID360 held up well during Dirty Kanza 200 and many miles of gravel road riding in all weather conditions, thus far.
Thank you for your feedback.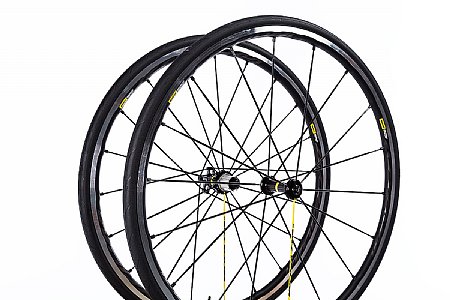 Cycling Enthusiast
Palatine, IL
Undecided
I'm undecided whether these wheels are worth the expense. I agree they ride and handle nice but there are a lot of wheels that do that for a lot less money. The idea of tubeless tires sounds great but these don't work the same way your car tires work. For these to work as designed you have to insert a sealer in a syringe which is provided. However if you ever need to do any tire work in the future this will be a real mess to work with. My car tires don't need a sealer to hold air. I also had no idea the beads on these tires was so stiff. I did try to take one tire off the rim before I put in the sealer and broke 2 tire levers doing it. It will be a real problem changing these tires in the future. So I'll wait and see how these wheels hold up versus the wheels I have on my other bikes whether they are worth the expense and hassle.
Thank you for your feedback.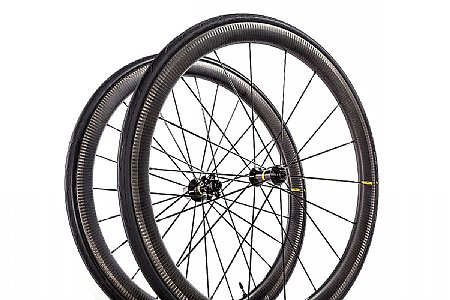 Competitive Racer
Los Angeles, CA
4 of 4 customers found this review helpful.
Work great
These wheels tick all the boxes in terms of low weight, good aero, good braking and relatively reasonable cost. I've used them in several crits plus a few longer events. Braking is very good, maybe on a par with alu, but hard to say. On a long ride I descended one of the more challenging hills in Malibu (Deer Creek) and I had no problems with overheating or loss of modulation. I'm very happy with these wheels. Maybe the high-end Zipps or Enve's are better, but I'd be surprised if the difference would even be noticeable for most of us amateur riders.
Thank you for your feedback.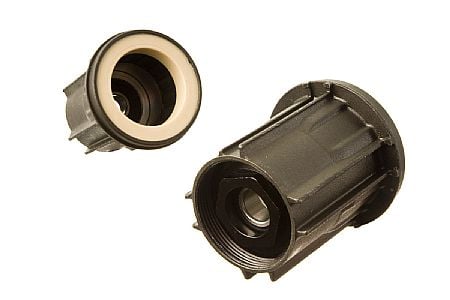 Cycling Enthusiast
Pine Grove, CA
1 of 1 customers found this review helpful.
Good hub
The hub does what it's suppose to do but I also have found the nylon bushing to be a slight issue. Besides using mineral oil I've used a small amount of Phil Wood grease on the bushing . Seems to prolong the life of the hub. When the bushing wore down a little I'd get a little play in the cassette and it would make a little knock , knock noise when cranking but the grease took care of it .
Thank you for your feedback.